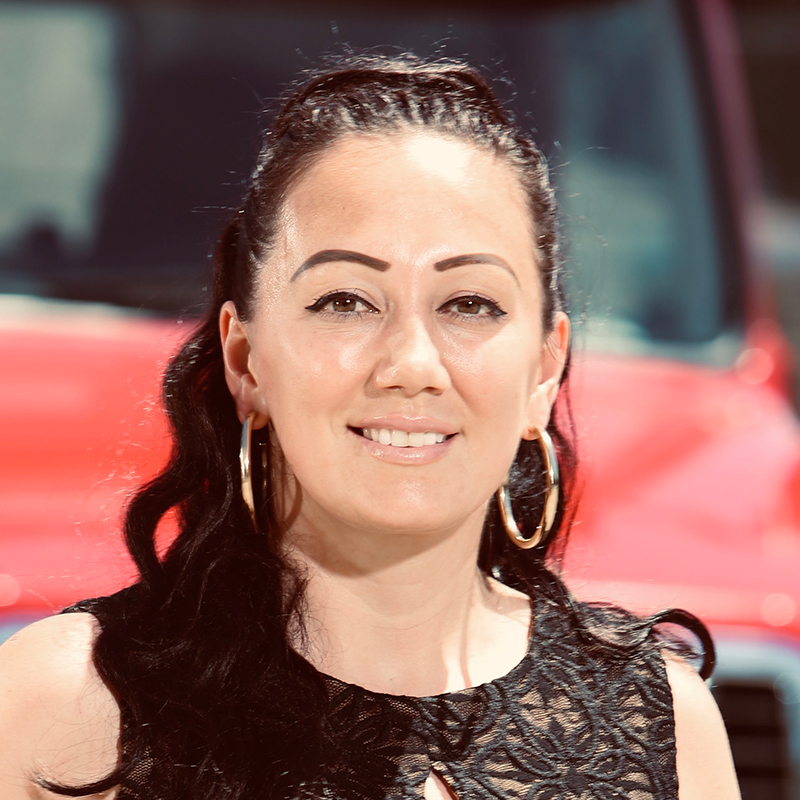 Melita Smajic
Sales Specialist at CarrierNet
Melita joined CarrierNet in 2019 with seven years of transportation experience. She loves being part of the industry. She is incredibly grateful to be part of CarrierNet because it gives her the opportunity to help educate other business owners on daily basis. She cares very deeply about the people who find great joy in developing long-term relationships with those at CarrierNet.
She is committed to higher education and staying up to date on the latest solutions in the trucking industry. This is a commitment to her clients foremost, but also to her coworkers and friends. Melita also brings a great knowledge of financing to the table. Having to make her own financing decisions as a business owner she is comfortable in educating clients on how to make good financial decisions when it comes to transportation costs.
In her spare time, she enjoys spending time with her family and their two dogs.