Grow your trucking company with confidence.
Don't let the details slip through the cracks! Connect from anywhere to manage daily tasks, organize historical data, report on business trends, and understand the company's financial health.
The Truckwin TMS software by CarrierNet provides all the features that a trucking business needs. 💪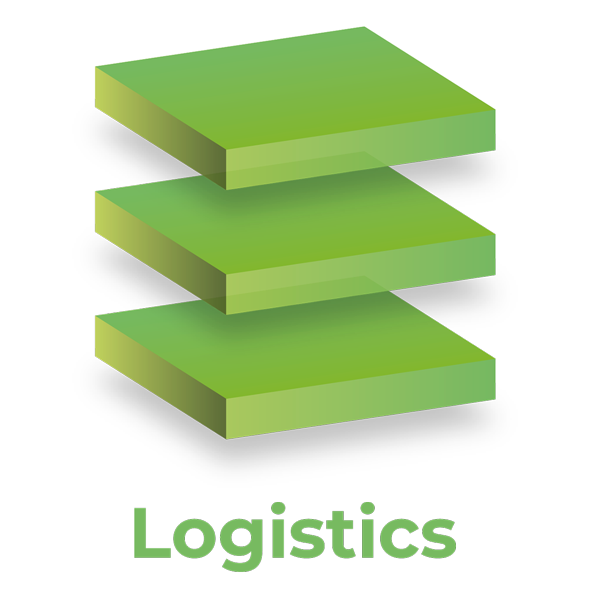 FTL, LTL, Split Trips, Fuel Card Imports, Customer/Tractor/Trailer lists, Maintenance and IFTA reporting are only a few of the features that are directly built-in to TruckDispatch. This robust feature set will save you time and money by eliminating busy work and increasing your operational efficiencies! The system is the solution and TruckDispatch is the key to complete integration!
Integrated with the other Connect Features, TruckBilling will enhance your overall performance by removing the guess work and double checking. Stop manually configuring freight bills and simply email your preconfigured and auto populated freight bill directly from TruckBilling!
Streamline your settlement process with TruckSettlements by TruckWin! Pay carriers with standard and customizable deductions and reimbursements and print 1099s directly from this feature that is built in and integrated with the other features of the TruckWin Connect system!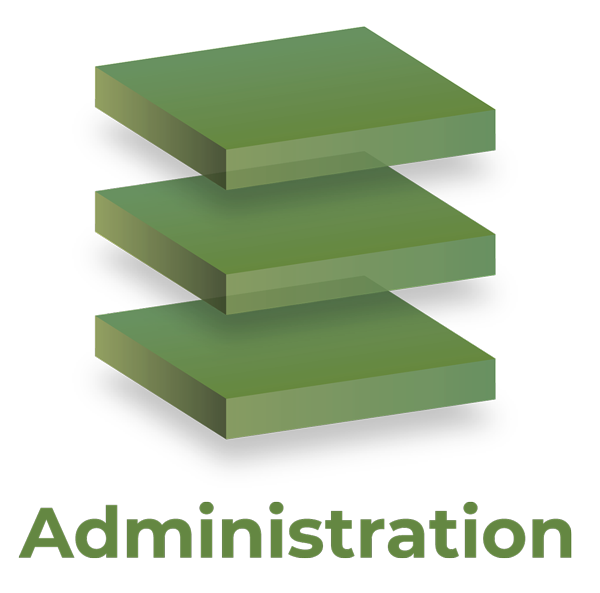 Posted load data will flow through automatically to TruckReceivables allowing for accurate invoicing, cash receipts and ageing reports. Easily track all of your customers data and invoices and tackle other receivable tasks in this easy to use feature!
Staying current on payables and maintaining a solid reputation is imperative in today's business world. The TruckPayable feature will help you organize and maintain your vendor information, pay your debtors and provides you with many reports to look back on historical information!
TruckPayroll by TruckWin provides your company with a unique, effective employee management system. Make and keep your employees happy by providing W-2s and direct deposit along with customized and standard employee pay types and deductions. Utilize this integrated feature to increase your employee moral and retention while reducing operating cost!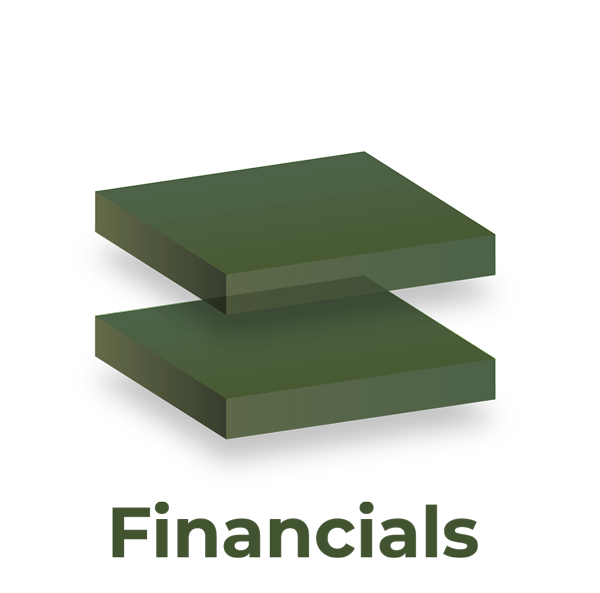 TruckWin Connect reporting will provide owners and managers with current and continual cost/volume/profit data and analysis tools on a per-mile basis to improve performance and develop freight rates that will cover the full cost of transport to include a profit. This robust feature will enhance your ability to make the correct business decisions that will drive down your expenses and increase your profits!
KNOW YOUR NUMBERS! NO other trucking software on the market today can provide accurate financial data as it relates to the trucking industry. The key feature of this Accounting System is the Uniform System of TRANSPORT Cost Accounts which is built specifically for the trucking industry! This powerful tool provides your company with accurate financial data and reports that can help your trucking company grow and prosper!