Let's setup your new CarrierNet Dashboard account.
Your current email that you are presently using to log into the Carriernet's webpage is what we used for your login for the new Dashboard. Your password will need to be setup (see steps below)
This will bring up Set Password screen
Enter the email that you currently use to log into the CarrierNet website
Click SUBMIT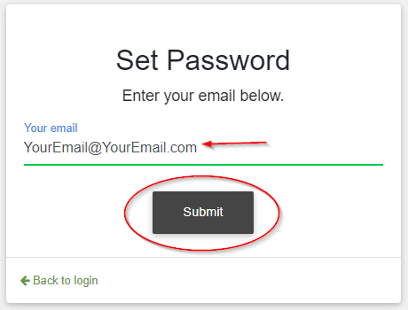 2. Check your email!
If you don't see it, please check the junk or 'other' folder.
Once you receive it (see below)
Enter in your new password (twice to confirm)
Click RESET MY PASSWORD

3. Enter in your new password
Enter in the new password again to confirm
Click RESET MY PASSWORD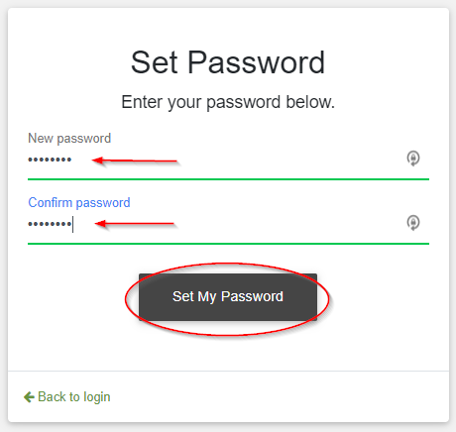 4. That is it! You will get a message that looks like below.