Improve cashflow with fast invoice financing for your trucking operation.
Applying is free and will not effect your credit score.
Already have an account with us?
Get same-day or next-day invoice financing.
Apply for an account with CarrierNet.
Get access and professional guidance from our team.
Submit invoices with your mobile device.
Rely on funding as early as same day.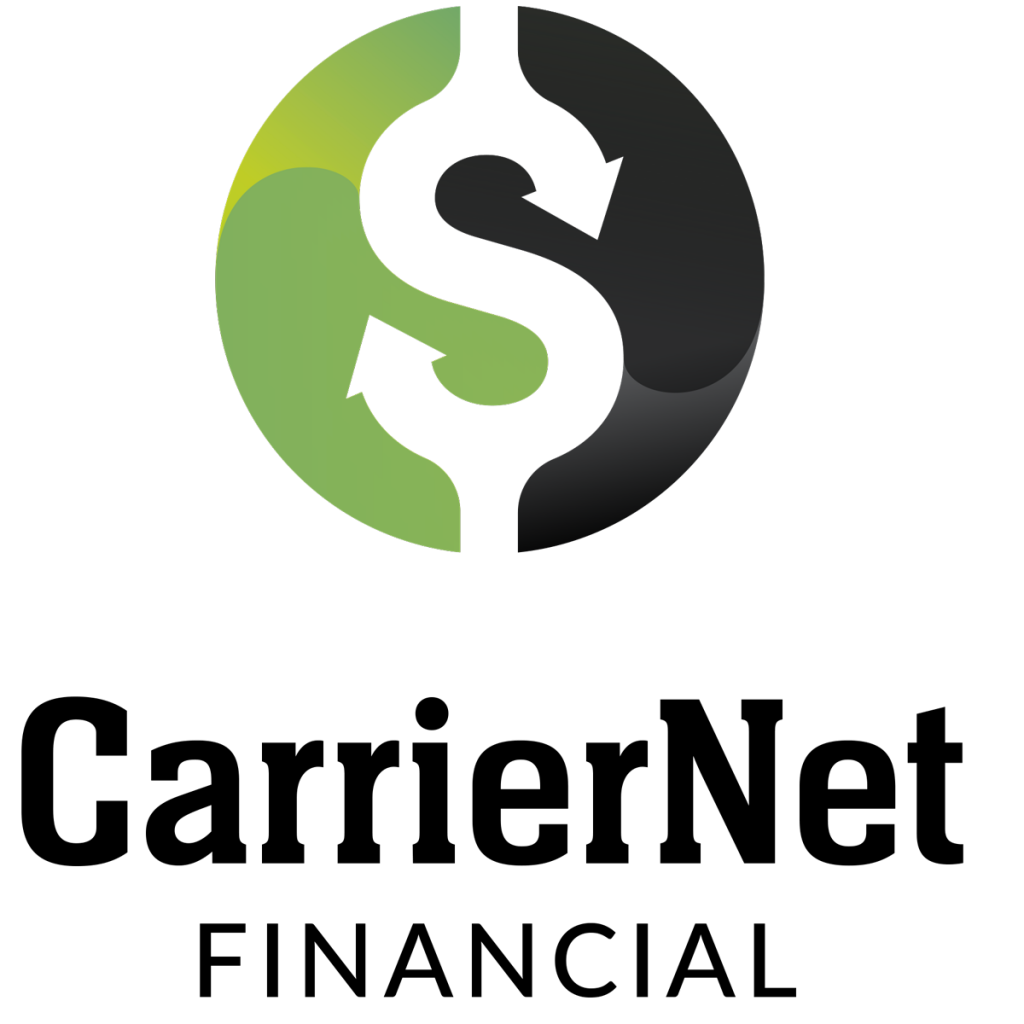 Manage your successful business with powerful solutions and support.
Trucking Software, Fuel Discounts, Credit Checks
and a dedicated growth team to put these services to work for you.
Professional guidance to help you grow.
We provide transportation companies with feature rich software with dedicated support to improve their companies efficiency and profitability.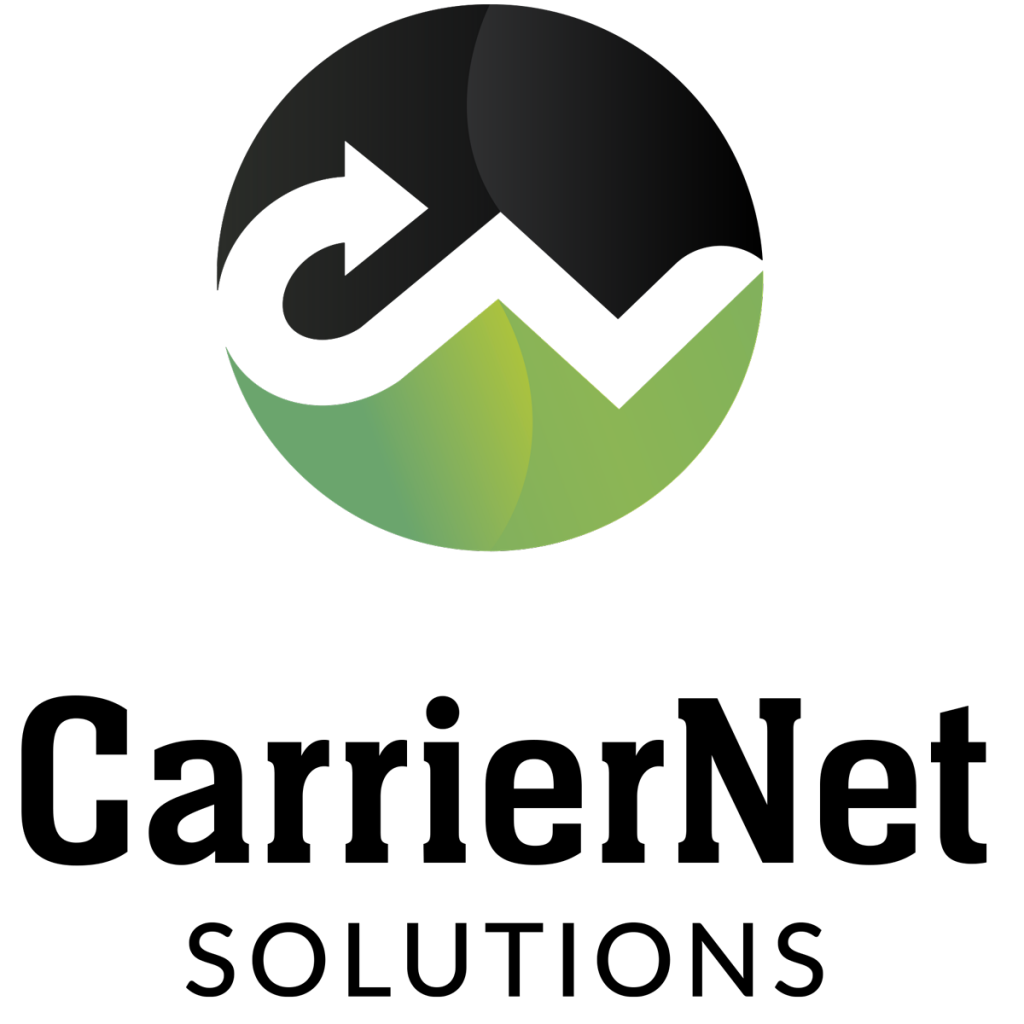 CarrierNet Insights
Read educational articles from our team with over 40 years of experience in the financial and transportation industry.
When a disaster hits, we all want to do our part to help. One way that truckers can give back [...]