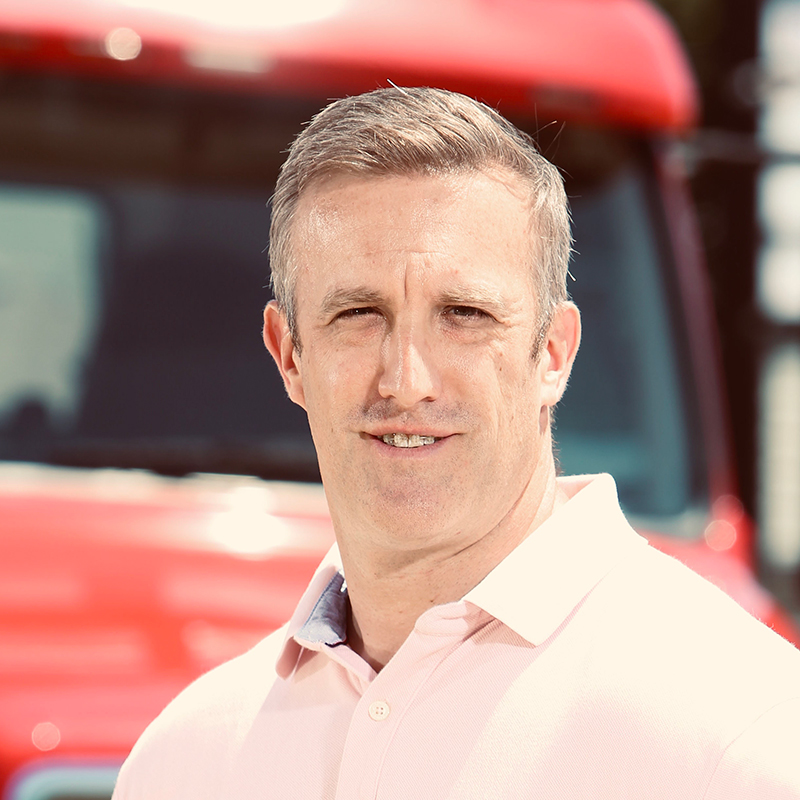 Devin Kirschman
Vice President/COO at CarrierNet
Devin has lived in Sioux Falls for over 30 years. He has been in the transportation factoring business since 2005.
Devin started with CarrierNet back in 2009 after learning that carriers needed a better solution that works with them and not against them. Since then, he has been on a quest to put customer service and the client's needs paramount above all other services. Devin is devoted to his role, staff, clients and CarrierNet. You can guarantee he will share his passion and motivation with all in the industry. His primary focus is to push CarrierNet to meet and exceed the highest standards with regards to transparency, customer care, and to treat every client as an individual and not as a number.
Outside of CarrierNet Devin is a husband to his beautiful wife Marsha, father of two sons and has been the goalie soccer coach since 2012 for Bishop O'Gorman High School. Devin also enjoys staying physically active through various indoor and outdoor activities.