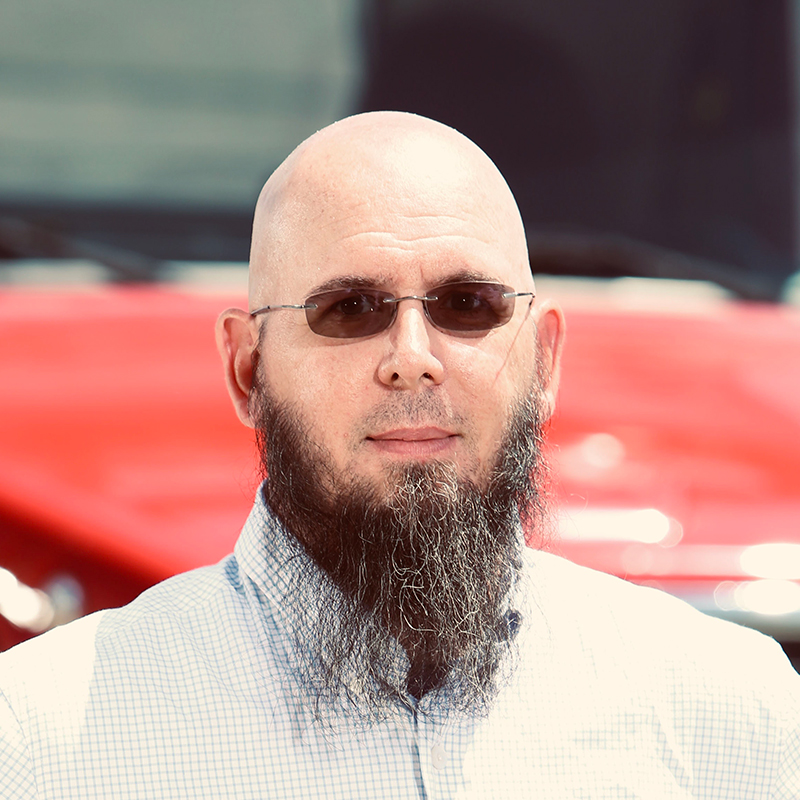 Merritt Hosley
Growth and Sales Consultant at CarrierNet
Merritt is from Groton, SD, and has traveled and lived all over the US.
He has been with CarrierNet for the last 3 years working with the solutions team.
Merritt has 20 plus years of customer service and training experience. His family has been around trucking most of his life, so he understands the challenges our customers face. His focus is on helping our clients gain the knowledge for long-term success.
"Being able to help people solve problems and create solutions that lead to bigger opportunities is a challenge I accept daily".
When Merritt is not helping clients, he is usually spending time with his wife and their Husky, Quoia as well as volunteering with various charities helping to raise awareness. He does that through the Mason's and Shriners of North America as well as the 501st Legion and Mandalorian Mercs costume groups.