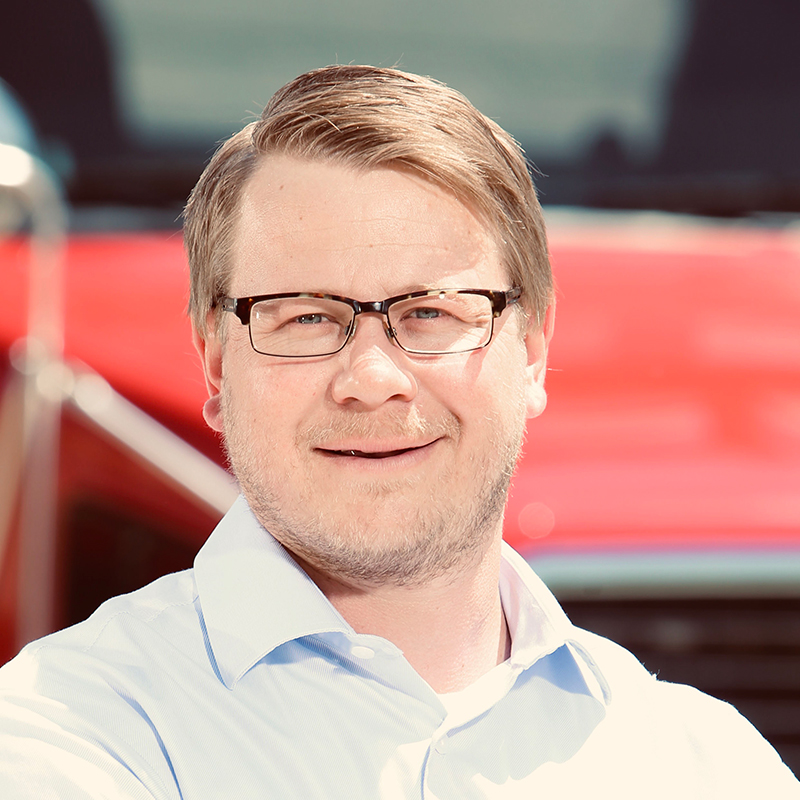 Ryan Wilbeck
Sales Manager at CarrierNet
Born and raised in Northeast Nebraska, growing up on a rural farm sure did teach him a great work ethic. Having graduated from the University of Nebraska-Lincoln in Agricultural Economics, it was not always his intent to get into the transportation industry, but he sure does not regret it one bit!
As the Sales Manager of CarrierNet, he instills the principles that CarrierNet brings to prospective clients and guides them to make the best decision for their factoring needs. Ryan truly does believe that CarrierNet has those principles that no one else has and promotes them to all prospects and clients. In the end, as we say here at CarrierNet you do what you do best, and we will do the rest!
When Ryan is away from work at Carrier Net, he enjoys working more on his family farm, traveling with his wife Tracy and kids, enjoying all sports, and of course spending time with all the people close to him, and his cat Mildred. Being from Nebraska he is certainly a Nebraska fan. GO BIG RED!